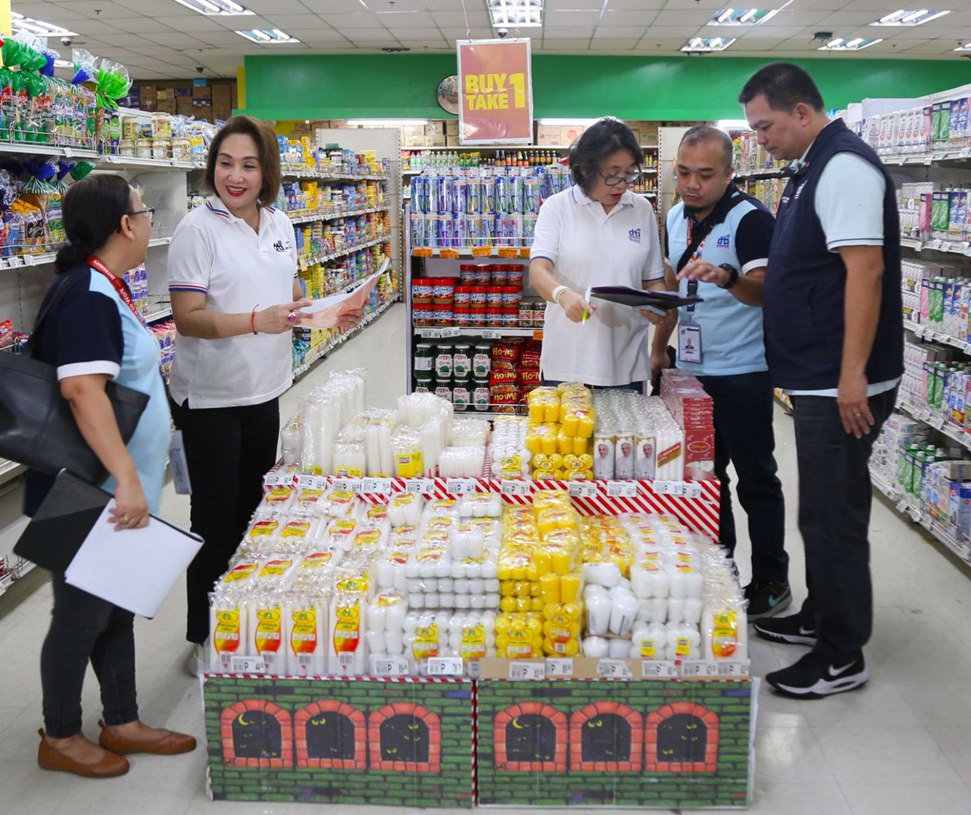 MANILA CITY–On 26 October 2023, Department of Trade Industry (DTI) Secretary Fred Pascual ordered the nationwide monitoring of Undas-related commodities in preparation for the observance of All Saint's Day. Secretary Pascual said, "We at the DTI remain committed to our goal of encouraging a fair and transparent market, one where the interests of consumers are safeguarded. Today, as we simultaneously monitor prices across the country, we reaffirm our
dedication to this cause by ensuring that no one feels the burden of high prices of these essential items during this solemn occasion."
Every year, the DTI, through the Fair Trade Enforcement Bureau (FTEB) monitors and inspects the prices of candles and bottled water guided by the Suggested Retail Price (SRP).
This year, in celebration of Consumer Welfare Month (CWM), Regional and Provincial Offices nationwide conducted simultaneous price and supply monitoring through Oplan Undas Bantay Presyo to ensure fair pricing for candles, flowers, and bottled water and to increase public awareness of consumer rights and responsibilities.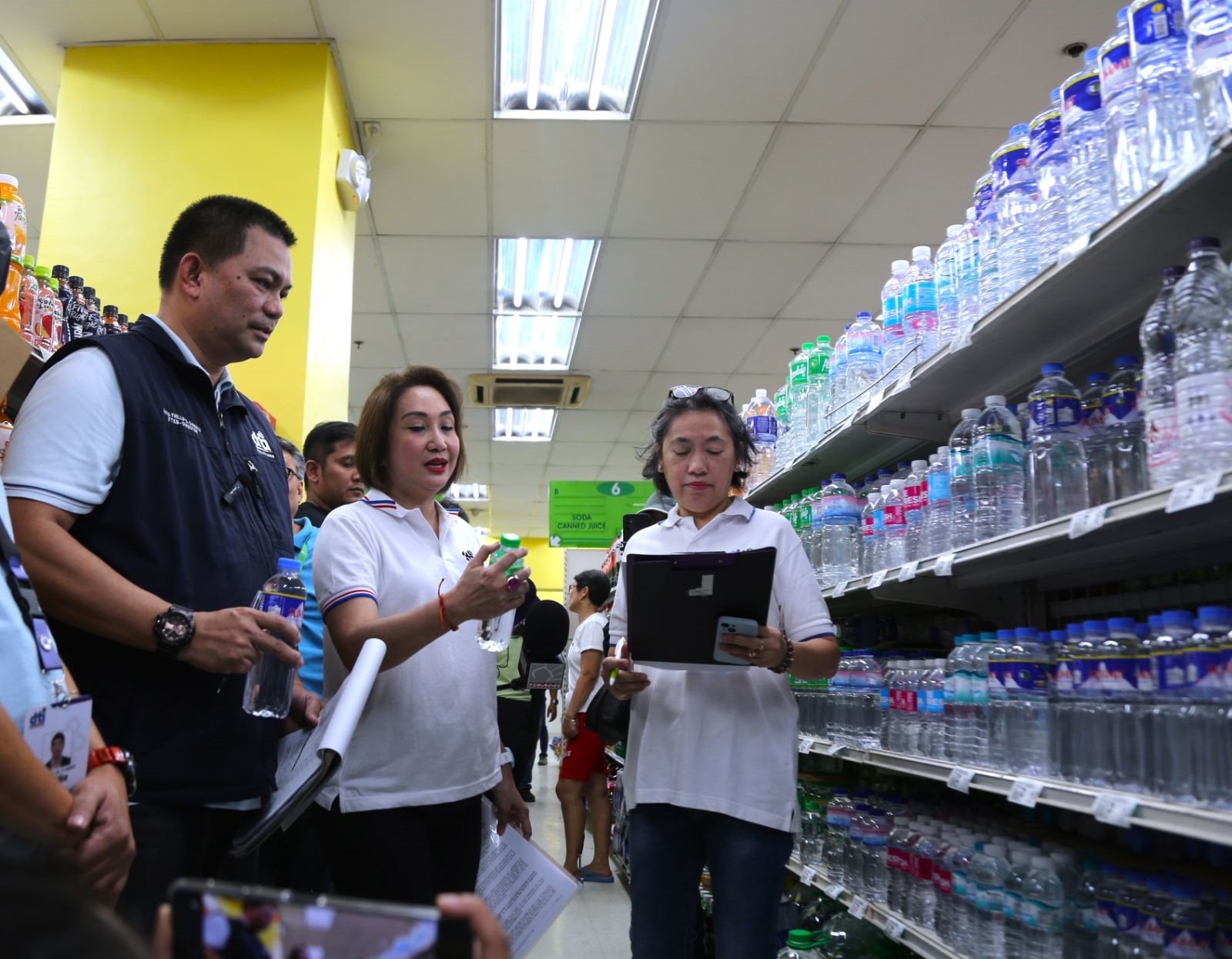 In the National Capital Region (NCR), the DTI team is composed of DTI Communications Undersecretary Maria Blanca Kim Lokin, DTI Consumer Protection Group (CPG) Officer-in-Charge Asst. Secretary Mary Jean T. Pacheco, and DTI FTEB Director Atty. Fhillip D. Sawali visited Dangwa Market, supermarket, and bus Station to check the prices and supplies of these items.
The supermarket monitoring revealed lower prices for candles and bottled water. Meanwhile, the DTI-FTEB issued Letters of Inquiry (LOI) to 10 retailers within the visited bus terminal for selling bottled waters priced at 120% higher than the SRP. The FTEB mandated retailers to provide a written explanation within 72 hours from the receipt of the letter. Further, one of the ten retailers issued with LOI was also served with a Show Cause Order (SCO) due to the unavailability of Price Tag. This firm is expected to submit a written explanation within 48 hours from the receipt of the letter.
"The goal of this nationwide sweep is to ensure that consumers in the entire country are not faced with unfair or unconscionable pricing practices and that there is an ample supply of these commodities during this significant time.
These proactive measures were taken to let the public know that the DTI is here to protect consumers against retailers selling unreasonable prices of commodities, especially during holidays and special occasions where there is a higher demand for certain goods," Secretary Pascual added.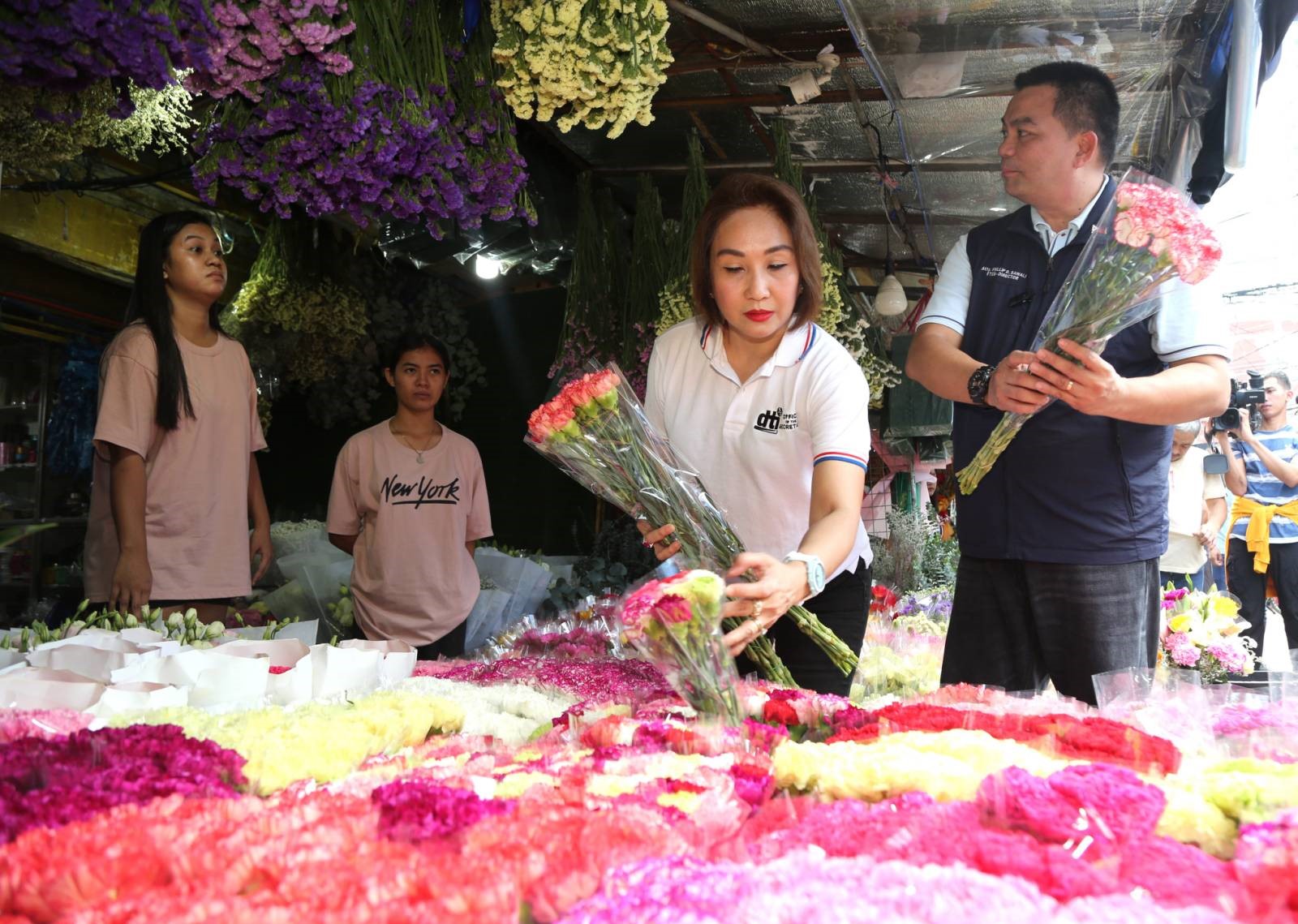 Apart from the Undas-related commodities, the DTI-FTEB weekly monitors the price and supply of basic necessities such as, but not limited to, canned sardines, processed milk, powdered milk, coffee, bread, instant noodles, salt, detergent soap, bottled water, and candles; and other prime commodities such as, but not limited to, canned meat, vinegar, patis, soy sauce, toilet soap, paper, school supplies, batteries, flour, cement, G.I. Sheets, hollow blocks, construction nails, light bulbs, electrical supplies, and steel wires.
Republic Act No. 7581, as amended by R.A. 10623, or the Price Act gives the DTI and other implementing agencies, such as the Department of Agriculture (DA), Department of Health (DOH), Department of Environment and Natural Resources (DENR), and Department of Energy (DOE), the mandate of ensuring the availability of basic necessities and prime commodities at reasonable prices at all times without denying legitimate businesses a fair return on investment.
The DTI encourages consumers to report retailers, distributors, and manufacturers that sell basic necessities above their SRPs or uncertified items, through the Consumer Care Hotline at DTI (1-384) or consumercare@dti.gov.ph. END